Mini GDPR for WP is a lightweight, no-fuss GDPR plugin for WordPress.
A common task that needs sorting out on every website is privacy. Your customers' privacy, consent and compliance with GDPR. I've always found it annoying, because it's something that needs doing properly, but the plugins I've been using for cookie/tracker consent and privacy policy acceptance were just… too… bloated. Really in-yer-face, full of nagware and down-right annoying.
So… we wrote our own.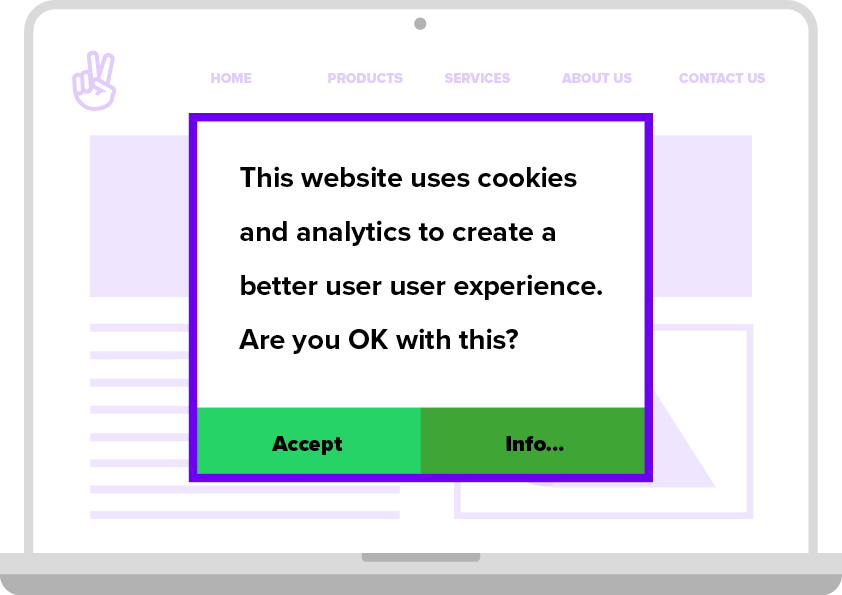 It doesn't link to any external services, and it makes it super easy to see which of your users/customers have accepted your Privacy Policy, and when they did it. It works straight out-of-the-box, and is developer-friendly, so you can do cool stuff with it in your own code (if you want to).
The plugin is in active development. We're adding new features, like Contact Form 7 integration, and support for Facebook Pixel, but we promise to keep things lean.
Finally… an easy-to-use GDPR plugin that doesn't get in the way.