WordPress Guides & Insights
Choosing a web hosting provider for your WordPress website is an often overlooked part of the process. Get it right and you can enjoy multiple benefits, such as high page-speed loading times, rapid content delivery, top-level support, backups, and automatic updates. But get it wrong and it can be a nightmare!

Different types of WordPress Hosting, and what to look out for!

Read More
Spam Shield for WordPress
We got sick and tired of contact-form spam and comment spam, so we created an online service and WordPress plugin to help fight it. It integrates with Contact Form 7, WPForms and more.
The plugin is free for small sites, and it's affordable for bigger sites, agencies and hosting providers.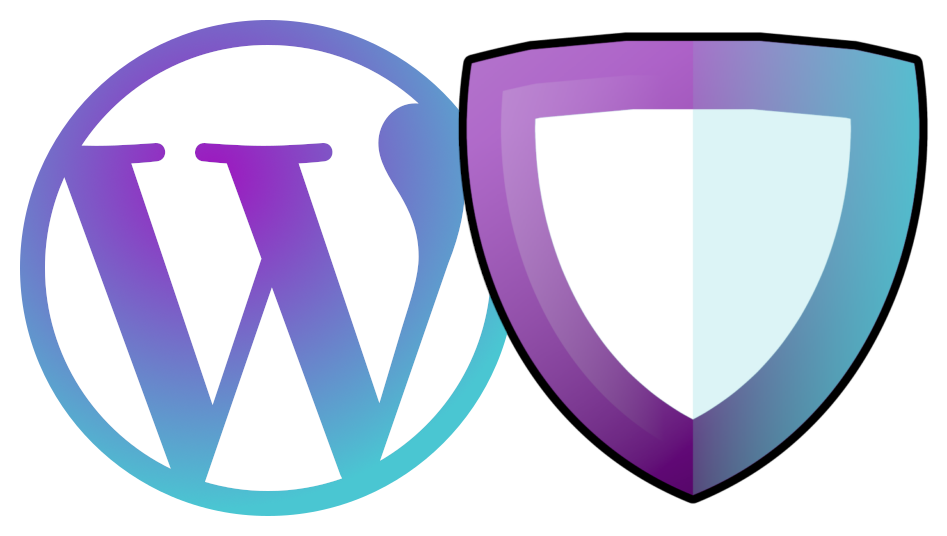 Elegant and practical WordPress plugins for designers & developers

No Bloat.. No Ads… No Nags…

Each plug-in just does what it's meant to do
Do one thing, do it well
Rather than overloading each plugin with stuff you'll never need, we like to keep things simple. Perfection isn't reached when there's nothing else to add… Perfection is achieved when there's nothing more to take away.
Proper documentation
All our plugins are should be accessible by web designers as well as full-on developers. That's why we provide full documentation with explanations of all the settings, as well as copy-and-paste code snippets if you want to extend the functionality yourself.