About Flexible Product Tabs for WooCommerce
Flexible Product Tabs for WooCommerce makes it easy to add content to your product page tabs. Using the native WordPress Block Editor allows you to select from 1000s of block designs, layouts, photo galleries, and videos, to name but a few. This helps you display far more information to your customer than was previously possible, allowing buyers to make more considered decisions which can result in better sales.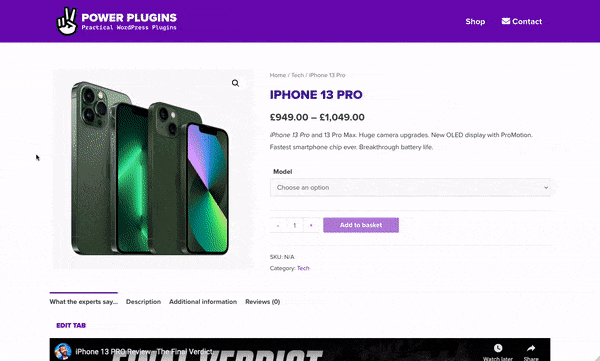 Features include:
Use the Block Editor for all your WooCommerce product tabs.
Replace the standard product tabs, or any other built-in tab.
Create your own custom tabs.
Attach each tab to one or more products.
Create custom tab titles.
Create custom tab slugs.
Change your tab sort order.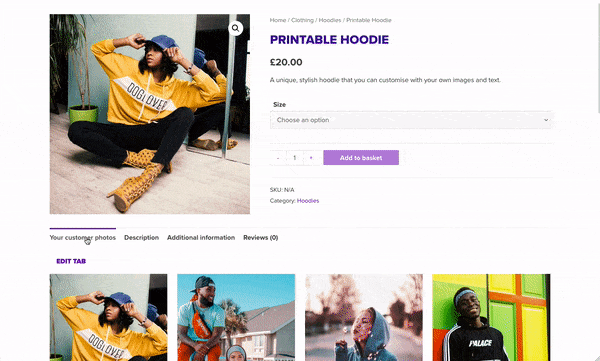 Tested with the following plugins: